Americans have enjoyed playing poker as a pastime for centuries, increasingly so over the past few decades thanks to television, streaming and online play. During the early 2000s "Poker Boom," online poker had its initial surge in popularity, propelling it to the forefront of popular culture.
Unfortunately, as the game's popularity grew, there was much debate about its legality. Today, state and federal regulations both have an impact on the legality of online poker in the US, often making the situation difficult to decipher. As a result, the response to the question of whether poker is legal in the US is more complex and complicated than one might initially imagine.
Online poker has a relatively short but fascinating history, dating back to the mid-1990s when the first online poker rooms started to appear on the internet. Over the past two decades, online poker has grown into a massive industry, with millions of players from all over the world logging in to play poker online every day.
The first online poker room, Planet Poker, launched in 1998 and offered players the ability to play real-money games over the internet. While it was initially slow to catch on, the convenience and accessibility of online poker soon began to attract players in droves, and new online poker sites started to pop up to meet the growing demand.
By the early 2000s, online poker had become a major industry, with hundreds of online poker rooms offering a variety of games and stakes. The rise of online poker also coincided with the "poker boom" of the early 2000s, when the popularity of poker exploded thanks to the emergence of televised poker tournaments and the success of players like Chris Moneymaker, who won the 2003 World Series of Poker Main Event after qualifying through an online satellite tournament.
However, the industry was not without its challenges, as online poker faced legal and regulatory hurdles in many parts of the world. In 2011, the US government shut down several major online poker sites in a crackdown on illegal online gambling, an event known as "Black Friday" in the online poker world.
Despite these challenges, online poker has continued to thrive, with many reputable online poker sites offering a safe and secure playing environment for players around the world. The industry has also seen continued innovation and evolution, with new game formats and features being introduced regularly to keep the game fresh and exciting for players.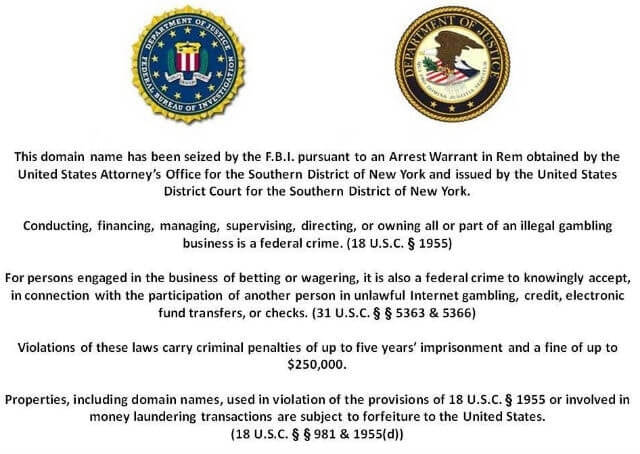 As of early 2023, six states have legalized online poker. These states include Nevada, Delaware, New Jersey, Pennsylvania, West Virginia, and Michigan. However, for players and operators of online poker in other states, the inconsistencies between federal and state legislation are often confusing.
That's why, even though playing online poker games is technically legal, it can still be somewhat challenging for players to find reputable and licensed sites to do so. As many states continue to debate bills to legalize online poker in 2023, it's critical for players throughout the country to stay as informed about their state laws as possible before hopping on a poker platform.
Although nobody has a crystal ball that can predict the future of online poker in the US, it is likely that the industry will continue to expand and evolve as additional states consider its legalization. The good news is that as more states pass pro online poker legislation, player pools will continue to grow, resulting in larger tournaments, more payouts, and more opportunities for poker fans throughout the country. Additionally, as the industry continues to become increasingly regulated, it will simultaneously become safer for players.
As such, if you are a US-based poker player in the year 2023 and beyond, it is increasingly critical that you do your homework in making sure that you are staying up to date with the most current laws and regulations of your specific state. With that said, worry not. Although the history of online poker has undoubtedly had its ups and downs over the past decade or so, with more and more states debating the legalization of online poker each and every day, the future of the highly beloved poker industry looks as promising as it's been since the dark days of Black Friday.
Online Poker Security - FAQ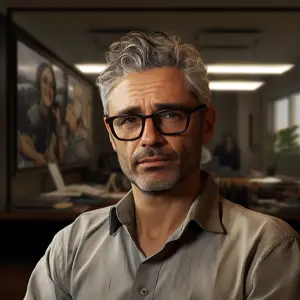 Editor-in-Chief of the Big Blind, a prominent gambling industry publication, brings 30+ years of journalism experience to his role. His vision emphasizes clarity, accessibility, and responsible journalism, making the Big Blind a trusted source in the online gambling sector.