The cryptocurrency exchange is offering $10 million if the hacker returns the rest of the funds
The cryptocurrency exchange Poloniex recently posted a recent message to the hacker liable for the theft of over $100 million in digital assets from one of its digital wallets. It said that it has pinpointed the person responsible and is giving them a chance to return the funds in exchange for $10 million.
An on-chain message shared by Blockchain security firm PeckShield displays Poloniex's message to the hacker. Poloniex says it has already verified the hacker's identity, further highlighting that it's collaborating with different law enforcement agencies from the US, China and Russia.
Poloniex also noted that the stolen assets are already marked and cannot be utilized. While the company confirmed the hacker's identity, it's giving them a chance to return the funds by November 25 to receive a $10 million white hat reward, after which law enforcement will step in and take action.
Although the message implies that the hacker has been identified, some community members are skeptical of the new developments in the case. One community member stated in a post on X (formerly Twitter) that if they already knew the hacker's identity, Poloniex wouldn't have to involve law enforcement in three countries and send an identical message in 15 languages.
The breach occurred earlier this month when a Poloniex crypto wallet had suspicious withdrawals of funds. Several blockchain security companies found on November 10 that over $100 million was sapped from the wallet.
Poloniex responded to the breach by disabling the wallet for maintenance and offering a 5% bounty to whoever returns the stolen funds. Poloniex withdrawals continued on November 15, after the firm enrolled the help of a cyber security auditing firm to improve its protection.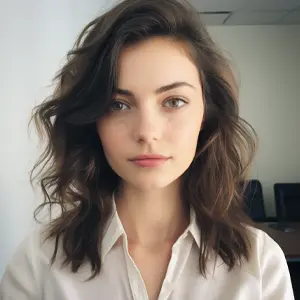 Emma Rodriguez is the Proofreader at the Big Blind, with seven years of experience and five years in online gambling. She plays a crucial role in maintaining content quality by ensuring error-free, reader-friendly information about the gambling industry.