The New York Department of Financial Services has changed its crypto listing and delisting rules
Policies for companies listing and delisting cryptocurrencies in New York have been implemented to competently protect investors, according to the New York State Department of Financial Services (NYDFS), which disclosed new regulations on November 15. It requires crypto companies to submit coin listing and delisting procedures for NYDFS authorization.
Company guidelines will be gauged against more strict risk assessment criteria set forth by the NYDFS to safeguard investors. Technological, cybersecurity, operational, liquidity, market and illegal activity risks of the tokens are among the aspects to be evaluated by the NYDFS.
The upcoming changes involve all digital currency businesses licensed under the New York Codes, Rules and Regulation or limited purpose trust companies governed by New York banking law. In September, the NYDFS requested public feedback on the proposal.
Among the companies required to comply with the new regulations are Circle stablecoin exchange, Gamini crypto exchange, Fidelity fund manager, Robinhood trading house and the PayPal payments platform.
All impacted companies are required to meet with the NYDFS by December 8, 2023, to review their draft coin listing and delisting guidelines and present them by January 31, 2024.
Financial Services Superintendent Adrienne Harris stated that the financial regulator would enforce an "innovative and data-driven approach" to watch coin listings, delistings and the crypto market more extensively.
Harris highlighted that the new rule isn't part of a New York crackdown on the crypto industry, saying, "[We want] to ensure that New Yorkers have a well-regulated way to access the virtual currency marketplace and that New York remains at the center of technological innovation and forward-looking regulation."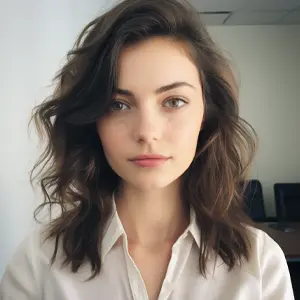 Emma Rodriguez is the Proofreader at the Big Blind, with seven years of experience and five years in online gambling. She plays a crucial role in maintaining content quality by ensuring error-free, reader-friendly information about the gambling industry.